AGS Movers Madrid
Manager: Antonio GONZALEZ
C/ Mario Roso de Luna, 29 - Nave 11 Pol. Ind. Fin de Semana Madrid Spain 28022
Idiomas en los que puede ser atendido
Mudanzas Internacionales en Madrid
AGS Movers Madrid es su empresa de confianza en materia de movilidad internacional, ofrecemos servicios de mudanzas y guardamuebles personalizados e innovadores tanto para clientes privados como para empresas. La experiencia de AGS Movers Madrid garantiza que su mudanza sea profesional e impecable con independencia del destino al que se traslade.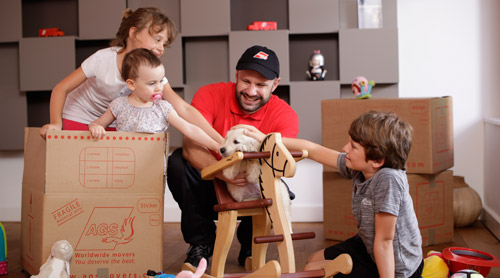 Constituido en 1992, AGS Movers Madrid cuenta con 29 años de experiencia en el sector de las mudanzas.
AGS Movers Madrid no solo disfruta de las ventajas de pertenecer a uno de los grupos empresariales más destacados del sector de la movilidad internacional, con 148 delegaciones en 97 países, sino también de su experiencia y saber hacer.
AGS Movers Madrid asegura la profesionalidad y el cumplimiento de unos estándares de calidad internacionales y ofrece a sus clientes su experiencia inigualable en mudanzas y servicios de guardamuebles.
Obtener presupuesto gratuito
Servicios de mudanzas
AGS Mudanzas Internacionales ofrece la excelencia a todos sus clientes
Más sobre AGS Movers Madrid

1445 m2

de Guardamuebles

1000

Operaciones anuales
Quality Standards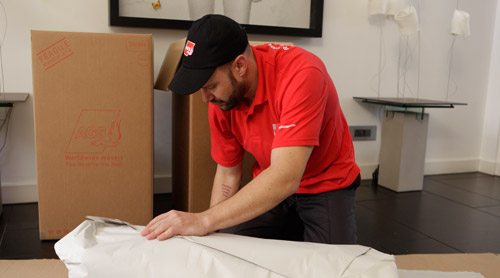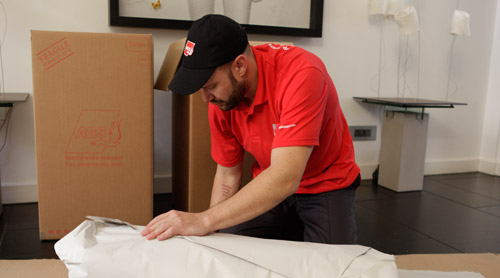 Certification and Affiliation
AGS Movers Madrid guarantees absolute quality of service to its clients. For more than forty years, the AGS Group has defined for its international network the strict quality procedures that are applied in our subsidiary. These practices derive from general quality standards but also from standards established by the most prestigious certification bodies in the removal industry.
These consistent quality standards ensure that whether you are moving to or from Madrid, the AGS Group is committed to providing you with the best in removal and storage services.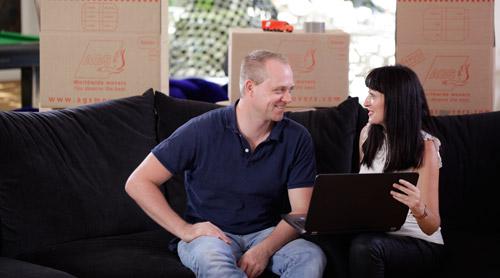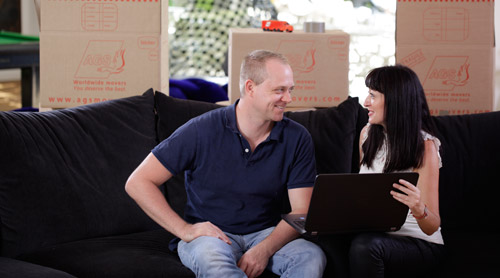 POLÍTICA DE PRIVACIDAD
AGS MUDANZAS INTERNACIONALES, S.L. posee el dominio y las páginas de Internet a los que se accede desde www.agsmovers.es, y los demás registrados a su nombre.
En cumplimiento del artículo 10 de la Ley 34/2002 de 11 de julio, Servicios de la Sociedad de la Información y del Comercio Electrónico, informamos que AGS MUDANZAS INTERNACIONALES, SL es una mercantil situada en Madrid, calle Mario Roso de Luna nº 29 nave 11 Polígono Industrial Fin de Semana; inscrita en el Registro Mercantil de Madrid, Tomo (6998), Folio (69), Hoja (M-113807), Inscripción 1ª y con CIF nº B-80.693.468.